Sales Bootcamp is the reason I was given a job as an SDR at a great company. They mentored me through the entire job search process, from finding the exact role I was looking for, to signing my offer sheet. They also provided me with all the necessary skills I needed to be successful. Working with Sales Bootcamp was an amazing opportunity and I would recommend them to anyone who is looking for a job in sales.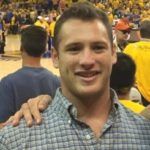 Kristin and the Vendition team were beyond helpful with securing a job in tech for me. I'm forever grateful for Kristin's support and continuous communication through my job search. Now I'm at a company whose atmosphere is not only awesome, but a perfect place to grow to new heights. Thanks Vendition!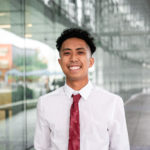 I wasn't sure what I wanted to do after graduating from UC Berkeley so I thought I'd give Sales Bootcamp a try. I took the bootcamp while I was still in college and had my Apprenticeship lined up before I even graduated. The Sales Bootcamp team answered all of my questions and got me the experience I needed to start my sales career.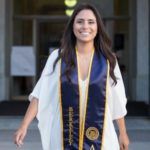 Switching industries was hard, very hard. I was shocked as to how competitive the tech scene in New York was for an entry level job, especially in a market experiencing explosive growth. But I knew the typical corporate career path wasn't for me. I wanted something different where I could utilize my entrepreneurial drive and make a measurable impact. Sales Bootcamp made it all possible. They worked with me until we both felt that the sponsoring company was the right fit – making sure it aligned with my goals, interests, and location preference. I'm absolutely loving my company. I'm a team member, and I'm only part way through my Apprenticeship. From my initial phone call with Sales Bootcamp, to my company's Q1 review in-office luncheon, everyone's guidance along the way made me feel extremely confident in my abilities and I am excited to see where I'll be during Week Twelve!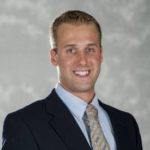 I would absolutely recommend working with Sales Bootcamp! They were so incredibly helpful in helping me find a job that was the perfect fit. I started with no SaaS sales experience and they placed me in an Apprenticeship at great company where I learned the ins and outs of being in software sales. After the program I converted to a full-time SDR. Couldn't be happier with my results! They helped me start my career and now the opportunities continue to flourish. Try them out!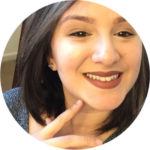 I took Sales Bootcamp while living in San Diego but accepted an Apprenticeship in San Francisco. I didn't think I would have been able to apply and interview for a Silicon Valley tech company while living in Southern California but the Sales Bootcamp team made it happen and I moved up to start my apprenticeship.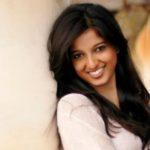 After graduating from college I was having a hard time finding a job without experience. The Sales Bootcamp Apprenticeship was a great way to get my career started in technology sales.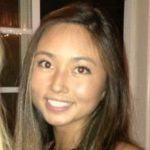 Finding a job right after college is competitive and challenging because most entry-level sales jobs still required some amount of sales experience. The Sales Bootcamp Apprenticeship gave me the experience I needed to earn a great job at a great startup.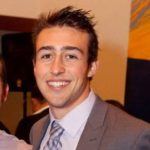 Sales Bootcamp was instrumental to my success from start to finish. They worked with me weekly on anything I needed help with throughout the program – whether it was prepping for specific interviews or how to hit quota consistently, they were always there to share their rich insight and mentor me.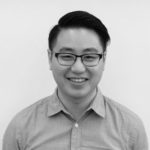 I could not have asked for better mentors. Sales Bootcamp has been an amazing resource throughout my job search. They have a wealth of knowledge from their previous sales experience and were able to present it in a straightforward and insightful way. I would highly recommend Sales Bootcamp's guidance to anyone looking to start a tech sales career.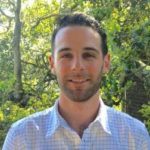 I worked in a couple different industries right after college but I always wanted to move to San Francisco and try to get a job in tech. Sales Bootcamp gave me the training I needed to earn my first job as an SDR. I would highly recommend this program to anyone interested in earning a job in tech.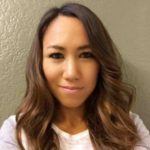 I went into finance after college but I knew sales was the right move for me and Sales Bootcamp offered me the ability to break into the world of tech sales and was able to help me get situated at a great company.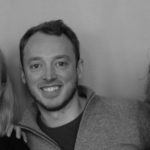 I wasn't sure if I wanted to be in finance or sales but I decided to give the Sales Bootcamp Apprenticeship a try. After taking the bootcamp, I felt well prepared for the first day of my apprenticeship and the Sales Bootcamp team continues to work with me every week. It's great to have a team of professional sales trainers continuously working with me and answering any questions I have.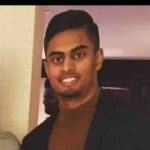 I applied for the Sales Bootcamp Apprenticeship immediately after college because I wanted to start my career with professional training and real world sales experience. After my Apprenticeship, I was successfully able to raise seed funding for my business idea and I decided to start my own company. Selling is a life skill that can be valuable for any industry and I thank the Sales Bootcamp team for teaching me.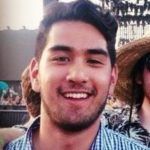 I heard about Sales Bootcamp from a friend and decided to give it a try. I spent the previous 4 years in the fitness industry and wouldn't have been able to get a job in tech sales without the Sales Bootcamp team. I was amazed by their genuine passion for helping people find jobs and I highly recommend this program to anyone looking for a job in tech.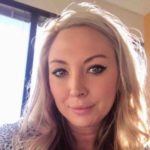 Sales Bootcamp's training and mentorship earned me a job at Amazon. I wouldn't have been able to get this position without them and their program.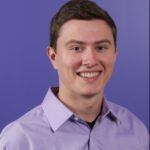 Launch your career with Sales Bootcamp just like our recent students have done