Sales Bootcamp is a 1-week, part-time, free online sales training program that gives you the skills you need to earn your first job in tech sales.
Our sales training and certification program includes:
Online sales training
Sales assignments and assessments
Personalized 1:1 live coaching
Online office hours
How to apply and interview for a job
Want to earn $9,000 and get additional training?
Sales Bootcamp's parent company, Vendition.com, has a 12-week paid Sales Mentorship program that trains entry-level SDRs in core areas of tech sales.
How does the Sales Mentorship work?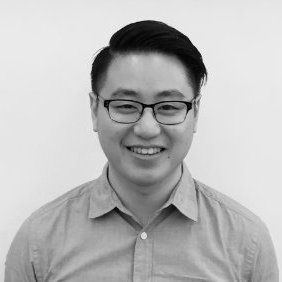 Sales Bootcamp was instrumental to my success from start to finish. They worked with me weekly on anything I needed help with throughout the program – whether it was prepping for specific interviews or how to hit quota consistently, they were always there to share their rich insight and mentor me.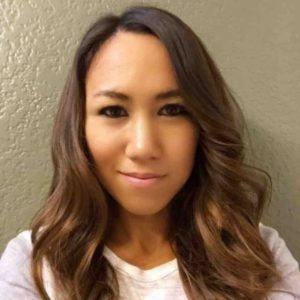 I worked in a couple different industries right after college but I always wanted to move to San Francisco and try to get a job in tech. Sales Bootcamp gave me the training I needed to earn my first job as an SDR. I would highly recommend this program to anyone interested in earning a job in tech.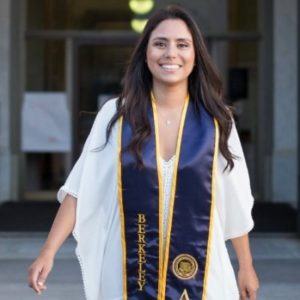 I wasn't sure what I wanted to do after graduating from UC Berkeley so I thought I'd give Sales Bootcamp a try. I took the bootcamp while I was still in college and had my Apprenticeship lined up before I even graduated. The Sales Bootcamp team answered all of my questions and got me the experience I needed to start my sales career.