Refer anyone to Sales Bootcamp and earn up to $1,250 worth of rewards.
Yes. It is That Simple.
Let's build a community together. 
How does the Sales Bootcamp referral program work?
1st Referral: Amazon Echo
2nd Referral: AirPods
3rd Referral: $200 Ticketmaster Gift Card
4th Referral: Skydiving or Extreme Sport
5th Referral: $500 Airbnb Gift Card
6+ Referrals: Premium Custom Rewards $500+
Complete the Referral Form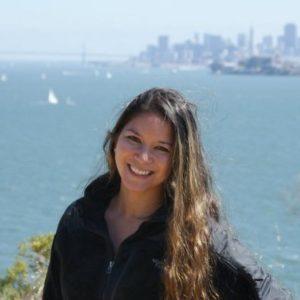 After spending the first few years of my career in education, I decided to make the transition to a career in tech. Sales Bootcamp's Apprenticeship was a great way to introduce me to sales and lay a strong foundation in the fundamentals of the profession.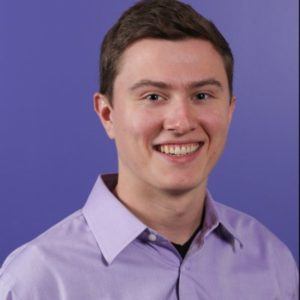 Sales Bootcamp's training and mentorship earned me a job at Amazon. I wouldn't have been able to get this position without them and their program.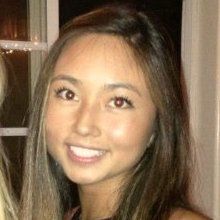 After graduating from college I was having a hard time finding a job without experience. The Sales Bootcamp Apprenticeship was a great way to get my career started in technology sales.