Sales Bootcamp is owned and operated by Vendition.
Vendition is a Sales Mentorship program which places you at a tech company and pays you $9,000 to learn.
No fees. No deposit. No catch.
What is the Vendition Sales Mentorship?
The Vendition Sales Mentorship is a 12-week sales training and certification program designed to transform individuals with little or no sales background into world-class prospectors and revenue generators. Our participants range from recent college graduates looking for their first job to established sales professionals looking to break into tech.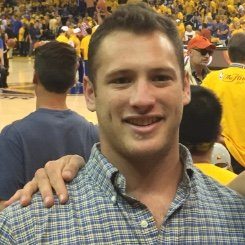 Sales Bootcamp is the reason I was given a job as an SDR at a great company. They mentored me through the entire job search process, from finding the exact role I was looking for, to signing my offer sheet. They also provided me with all the necessary skills I needed to be successful. Working with Sales Bootcamp was an amazing opportunity and I would recommend them to anyone who is looking for a job in sales.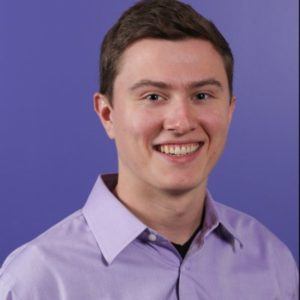 Sales Bootcamp's training and mentorship earned me a job at Amazon. I wouldn't have been able to get this position without them and their program.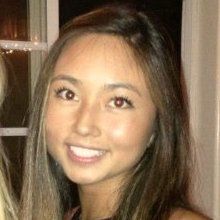 After graduating from college I was having a hard time finding a job without experience. The Sales Bootcamp Apprenticeship was a great way to get my career started in technology sales.