Grow your SDR team with qualified and trained SDRs
 Learn how sales leaders work with Sales Bootcamp
Fellowship-to-Hire SDR
MOST POPULAR
Need an SDR but don't have time to train and mentor them into elite SDRs?
We train and mentor your SDR with weekly video tutorials, assignments, and 1:1 coaching sessions. At the end of the Fellowship, you decide if you want to hire them to officially join your team.
(We also offer you free consulting during the entire Fellowship.)
Contractor SDR
Not sure you're ready to commit to an SDR yet?
Hire a contractor SDR to create qualified opportunities in your target accounts. We train and mentor them the entire time they work for you.
Permanent SDR
Want an SDR with actual B2B SaaS Sales Development experience?
Sales Bootcamp produces SDRs that are scientifically vetted, well trained, and come with experience.
Let us know if you're interested in interviewing the next generation of elite SDRs.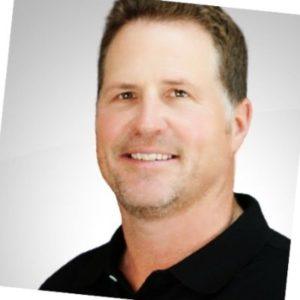 The Sales Bootcamp team is committed to finding the best young sales talent and making them even better. I'm impressed with their program.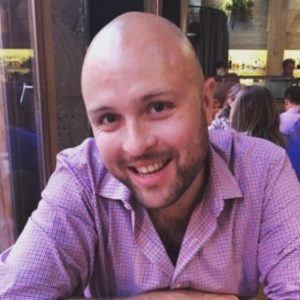 Sales Bootcamp has helped solve the problem with ramping entry level SDRs by delivering a fantastic apprenticeship program that focuses on industry best practices coupled with the training that makes Boomtrain's sales culture unique. The apprentices contribute to our existing SDRs by helping research and prospect before tackling messaging themselves. We hire the apprentices to full-time SDRs and they're already ramped on day 1.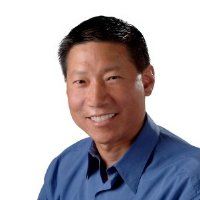 Delivering a Sales Development function and lead generation process is invaluable – especially for emerging, aggressive, growth minded companies. Sales Bootcamp has been that strategic partner for LifeSite. The Sales Bootcamp team is able to attract high quality sales talent and then coach them to be even better. Their Apprenticeship-to-Hire program has worked extremely well for us because they continue to train and coach our Sales Development Reps on a regular basis, while they deliver daily results for our sales team.
What Makes Sales Bootcamp Graduates Better?
Better Candidates
We scientifically vet top performers before they are even admitted to Sales Bootcamp
Better Training
Students graduate from an intensive sales bootcamp designed by the world's most respected sales trainers
Better Experience
Sales Bootcamp graduates have 3-months of actual sales development experience at a technology company