Grow your SDR team with qualified and trained SDRs
 Learn how sales leaders work with Sales Bootcamp
Commitment to Diversity
More than 85% of Vendition SDRs are Women or People of Color
Vendition focuses on recruiting individuals from underrepresented, underserved, and non-traditional backgrounds
Diversity, equity, and inclusion has been a core focus since day one. We believe diverse teams are better teams.
Mentorship-to-Hire SDR
MORE POPULAR
Need an SDR but don't have time to train and mentor them into elite SDRs?
We train and mentor your SDR with weekly video tutorials, assignments, and 1:1 coaching sessions. At the end of the Mentorship, you decide if you want to hire them to officially join your team.
Permanent SDR
Want an SDR with actual B2B SaaS Sales Development experience?
Sales Bootcamp produces SDRs that are scientifically vetted, well trained, and come with experience.
Let us know if you're interested in interviewing the next generation of elite SDRs.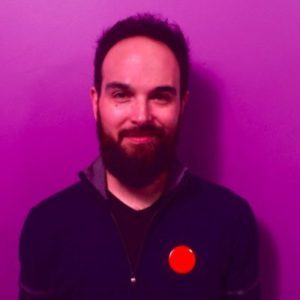 When Vendition came to my attention, I thought it was too good to be true. BentoBox had been looking for a solution for hiring inside salespeople and not having much luck. Vendition's model was perfect for us: cost effective (nearly equivalent to what we'd spend on a direct hire), and talent that's thoroughly trained on cold calling best practices. Our relationship with Vendition feels more like a partnership than a transaction.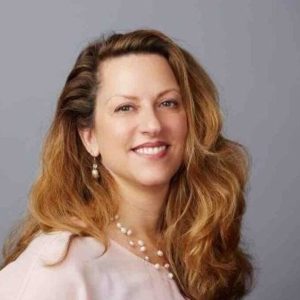 My team and I have been working with Vendition for about a year, and have brought onboard several of their Apprentices. To date, all Apprentices who have completed the 12-week program have been converted to full time Iterable Sales Development Representatives. Organizationally, we have a policy of not engaging traditional external staffing resources for SDR hiring. Vendition has offered us the perfect opportunity to have a wide pipeline of great junior talent to select from, in a cost-neutral manner. Vendition is a valuable partner to Iterable!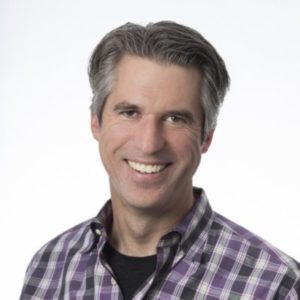 We don't work with external agencies, but we work with Vendition because I don't think of them in the same way that I think of traditional (low-value) recruitment agencies. They are sales experts and talent scouts who really know the market and provide extra value. We hired one of our top performers through them and, because of their apprenticeship model, we actually spent less to hire that first hire than had our own internal team sourced the candidate.
What Makes Sales Bootcamp Graduates Better?
Better Candidates
We scientifically vet top performers before they are even admitted to Vendition
Better Training
Students graduate from an intensive sales bootcamp designed by the world's most respected sales trainers
Better Experience
Vendition mentors sales hires for 3 months on sales development tactics and soft skills, ensuring you get a top quality hire