About Us
Sales Bootcamp is owned and operated by Vendition.com.
Sales Bootcamp is dedicated to helping individuals of all backgrounds acquire the training you need to launch your career in tech sales regardless of academic background, financial restrictions or geographic location.
No Fees. No income share. No student loans.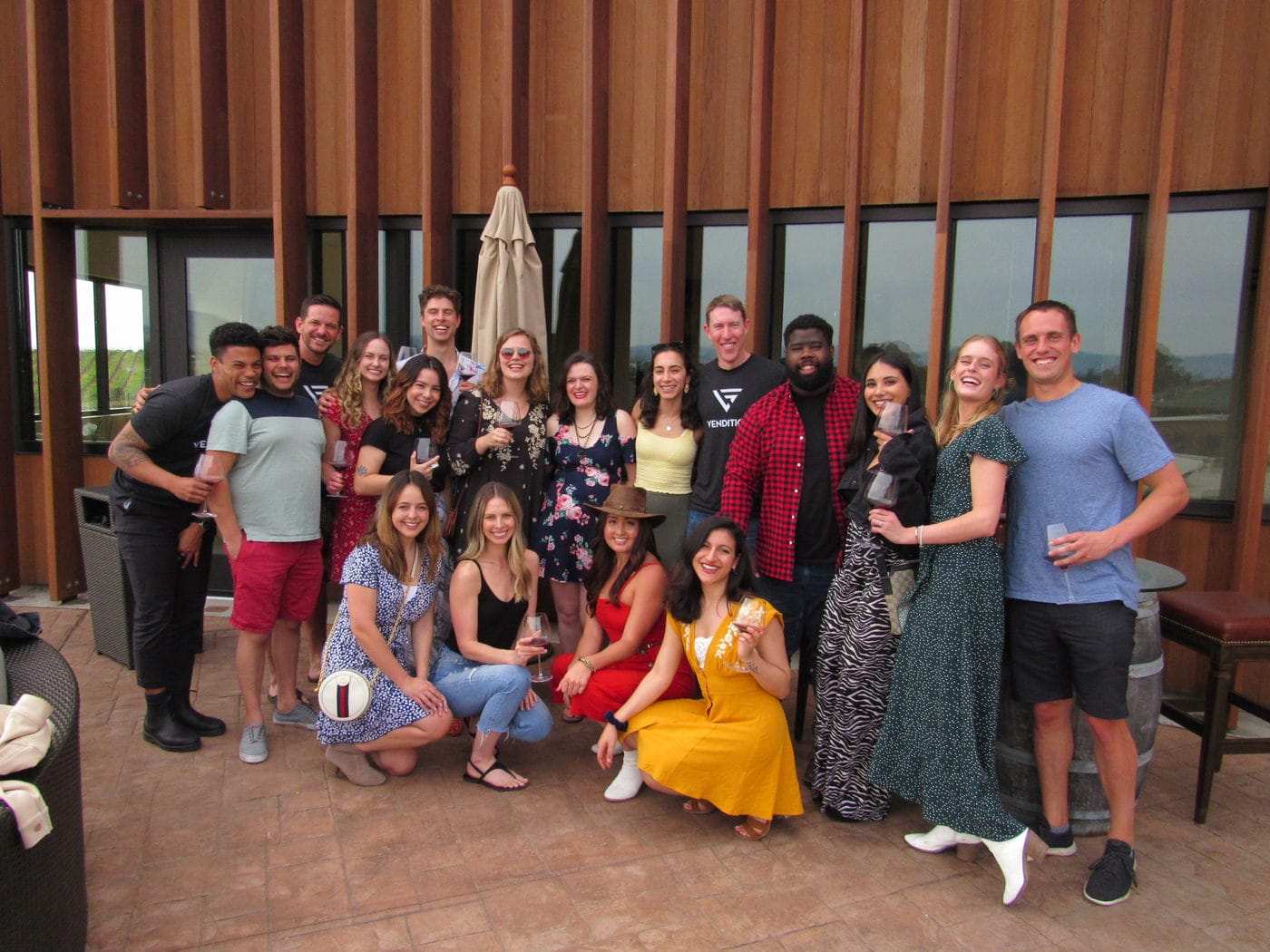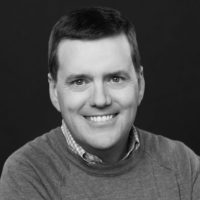 David Dulany
CEO of Sales Development consulting firm, Tenbound, David is 100% focused on helping the Sales Dev community grow and improve. David is also the owner of The Sales Development Conference.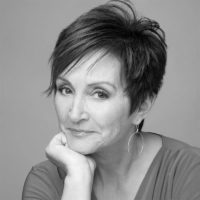 Trish Bertuzzi
President of The Bridge Group and best selling author of The Sales Development Playbook. Trish is a world-renowned inside sales expert and advocate.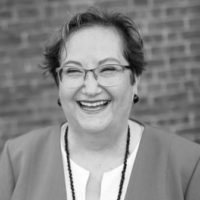 Lori Richardson
CEO of Score More Sales, a sales enablement firm focused on mid-market sales teams. Lori speaks frequently about the sales profession at college campuses and industry events.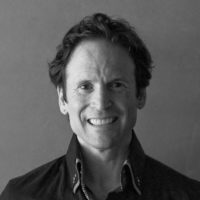 Aaron Ross
Best selling author of Predictable Revenue and well known for creating $100 million in outbound revenue at Salesforce. Aaron is known as the Godfather of Sales Development.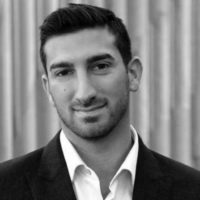 Max Altschuler
CEO of Sales Hacker and best selling author of Hacking Sales. Max has created a leading brand of sales events, conferences, and thought leadership.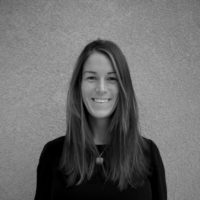 Becc Holland
Becc is the CEO and Founder of Flip the Script, a business focused on helping Sales Development teams generate results. Becc is one of the most well-respected Sales Dev content creators in tech.