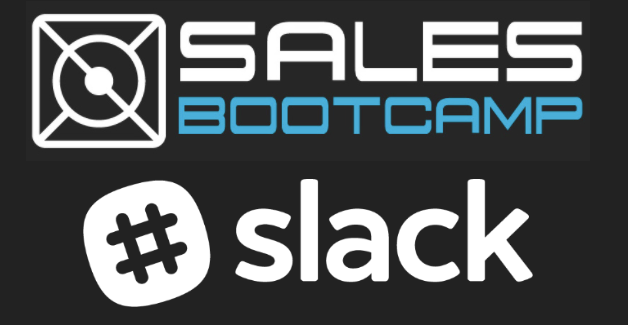 Join Sales Bootcamp on Slack!
Join Sales Bootcamp on Slack!
Request an invite to receive a personal invitation to the
Sales Development Pros Slack Community
The Sales Development Pros Slack Channel is the perfect channel if you are a recent graduate thinking about breaking into sales/tech, a current SDR, an SDR manager, or even an Account Executive!
Slack Channel Topics Include:
Access to sales job openings across the country
Upcoming sales webinars
Upcoming in-person sales events
Free online office hours and bootcamp access
Sales podcasts from SDR thought leaders
Sales tools demos
Startup advice and more!